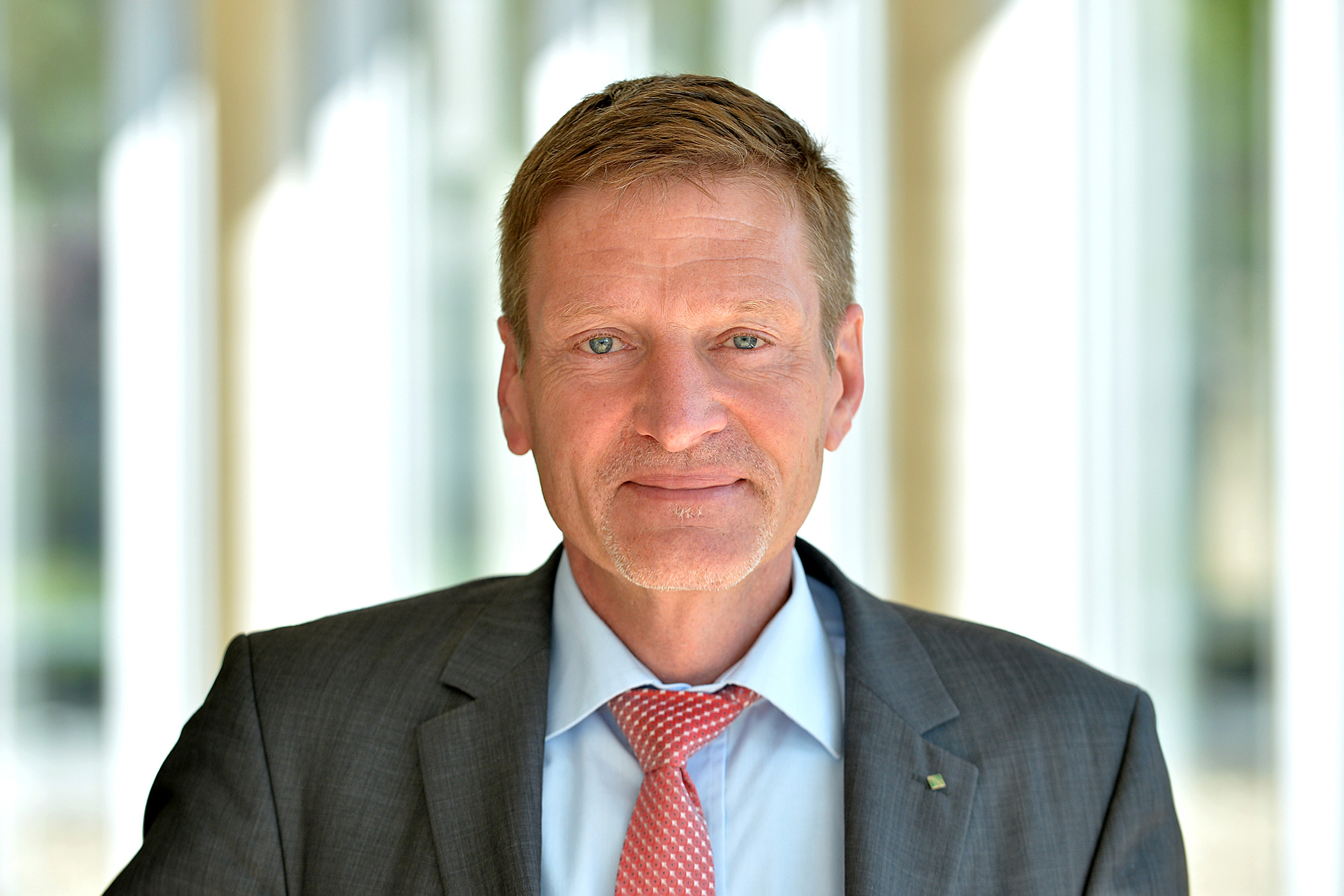 The Fraunhofer Institute for Energy Economics and Energy System Technology IEE in Kassel researches for the national and international transformation of energy systems. It develops technical and economic solutions in the business areas of energy economics and energy system technology. Today's Fraunhofer IEE in Kassel emerged in 2018 from the Energy Systems Technology branch of Fraunhofer IWES and quickly established itself as a central player in energy research in Hesse, Germany and within the Fraunhofer-Gesellschaft.
Since 2012, the institute has been led by Prof. Dr. rer. nat. Clemens Hoffmann, who also holds a professorship at the Department of Integrated Energy Systems at University of Kassel. Prof. Hoffmann has resigned from the position as director of Fraunhofer IEE for personal reasons to focus on his work at the University of Kassel. The Fraunhofer Executive Board and Prof. Hoffmann have mutually agreed on this step. Both the Fraunhofer-Gesellschaft and Fraunhofer IEE would like to thank Prof. Hoffmann for his commitment as scientiest to the successful development of the institute and his many years of service.
Prof. Dr.-Ing. Kurt Rohrig, until now deputy director of the institute and scientific program director, has been appointed as the acting executive director of Fraunhofer IEE. Prof. Rohrig has the full confidence of the Fraunhofer-Gesellschaft and the Fraunhofer Executive Board. Under the new management, Fraunhofer IEE will continue on its course to successfully implement the energy transition as a reliable partner for industry, science and politics.